Picked this up from Panda's books!! 🙂
Aries – A book where the characters go on a grand adventure
It seems like so long since I read this series.. And ugggh, don't remind me of the ending…
Taurus – A book that you thought long and hard about buying
I thought for half an hour…Wasn't worth buying though..
Gemini – An author who you feel is wise, someone who understands people and life, and portrays that in a book
Colleen Hoover. I bow before thee, oh queen.
Cancer – A book that got you through a hard time
That it'd be ANY book. They always take me to another place where I can forget reality.
Leo – A book that made you feel inspired or empowered
It made me feel like we have the best lives ever…
Virgo – A book that you think is flawless
I hate that Virgo has been compared to something "flawless". Sorry people who are Virgos, but I have a personal enmity with this star sign…. But anyways..
Ironically, I found this book perfect. And I found Josh Benett perfect too, sooo…
Libra – A sci-fi, fantasy or dystopian novel with the perfect balance of romance and action.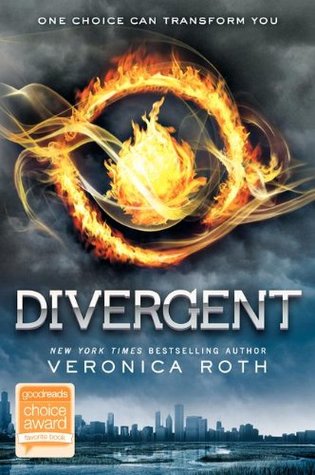 Well, duh..
Scorpio – A book that turned out to be very different to what you expected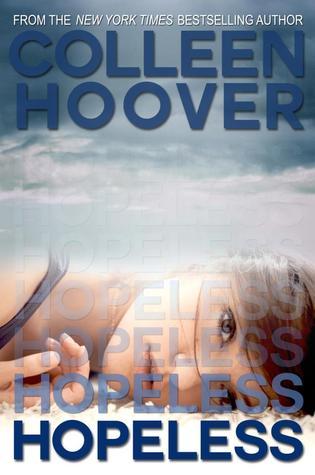 Look at the name of the book!!! Buuuuut, keep calm… and don't judge.
Sagittarius – A book that you are very enthusiastic about, one that you'd recommend to everyone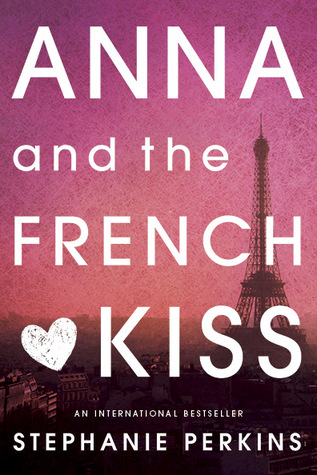 Just ask Tasha, poor girl is probably tired of me reminding her about this book in the middle of her exams.. 😛
Capricorn – A book where the main character never gives up on getting what they want
*smirking* If you've read the book, then you get me..
Aquarius – A book unlike any other, with a uniqueness that sets it apart and makes it great.
Oh well…
Pisces – A book with a character who goes through immense character development.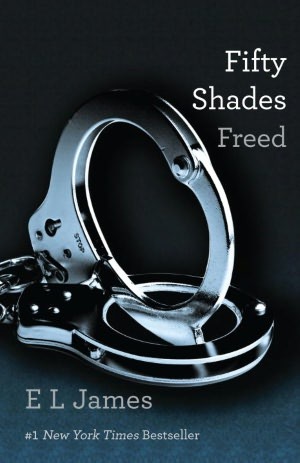 I'm talking about Christian Grey here… I know a lot of people don't like him… But, what the hell, I loved him in the end.
So there you go!! You are all tagged as usual, just don't forget to send me a link 🙂
And in case you want to know, I'm a Sagittarian. 😀