Picked up from If We Shadows Have Offended.... 🙂

1) Find a book for each of your initials

S:
D: I know there's the "The" before the actual "D" part of the name, but it describes me too well…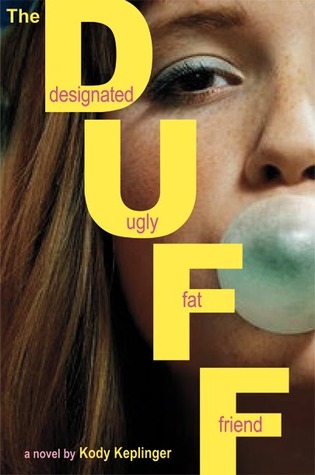 DUFF-Designated Ugly Fat Friend..
2) Count your age along your book shelf- which book is it?
Yay!! My 16th book:

3) Pick a book set in your city/state/country.
This amazing book I read which is set in India.

4) Pick a book that represents a destination you would love to travel to.

North Carolina.. *sigh*
5) Pick a book that's your favourite colour. 

6) Which book do you have the fondest memories of?
Long story..

7) Which book did you have the most difficulty reading? 

Took me way too long…
8) Which book in your TBR pile will give you the biggest sense of accomplishment when you finish it?
Its a short tag, any of you can do it!! 😀