Old habits die hard.. Although I've been tagged for quite a lot of amazing book tags, I can't stop lifting these random ones from anywhere and everywhere. *sigh* This one has a really cool theme, I couldn't resist!
Phase 1 – Initial Attraction: A book that you bought because of the cover
I bought it with high hopes, but the book didn't live up to my expectations. Its kind of kiddish, and a bit scattered at time, but nonetheless, it also has some interesting parts.
Phase 2 – First Impressions: A book that you got because of the summary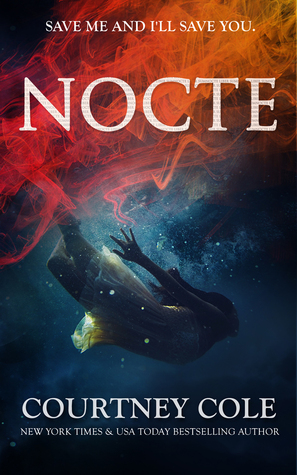 I mostly get books because of the summary on this amazing site called Goodreads *wink* But of course, this book was probably the worthiest.
And just because I'm evil:
"My name is Calla Price. I'm eighteen years old, and I'm one half of a whole. My other half—my twin brother, my Finn—is crazy. I love him. More than life, more than anything. And even though I'm terrified he'll suck me down with him, no one can save him but me. I'm doing all I can to stay afloat in a sea of insanity, but I'm drowning more and more each day. So I reach out for a lifeline. Dare DuBray. He's my savior and my anti-Christ. His arms are where I feel safe, where I'm afraid, where I belong, where I'm lost. He will heal me, break me, love me and hate me. He has the power to destroy me. Maybe that's ok. Because I can't seem to save Finn and love Dare without everyone getting hurt. Why? Because of a secret. A secret I'm so busy trying to figure out, that I never see it coming. You won't either."
Ya, that's the blurb…
Phase 3 – Sweet Talk: A book with great writing
Cecelia Ahern will be my all-time favorite author as far as writing style goes. This book was a bit boring towards the middle, but still, the writing style was fab. I mean c'mon, a whole book written solely through letters, emails, texts etc.??  Who'd be able to pull that off??
Phase 4 – First Date: A first book of a series which made you want to pursue the rest of the series
How many do I name???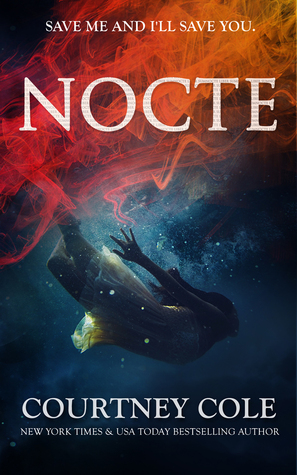 And then we have..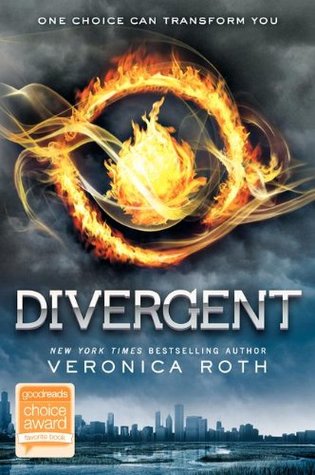 And as much as I hate to admit this..
Phase 5 – Late night phone calls: A book that kept you up all night long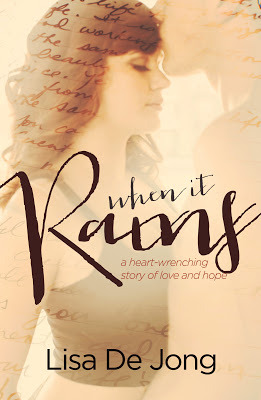 No comments.. If you're really curious, go check out my review… But I can't dwell on this book for too long before it destroys me all over again..
Phase 6 – Always on my mind: A book that you could not stop thinking about
When I read this series, it was ALL I thought about..
Phase 7 – Getting Physical: A book in which you love the way it feels
I don't really have anything other than paperbacks, but this book feels special.. The way the cover is smooth and the lettering rises just a tiny bit… And in the other sense of feel too, this book stole my heart.
Phase 8 – Meeting the Parents: A book in which you would recommend to your friends and family
In case there is anyone on this planet who hasn't read it…
Phase 9 – Thinking about the future: A book or series that you know you'll re-read many times in the future
I'm re-reading it now after the first time I'd read it in eighth grade. And I'll definitely re-read it again!!
Phase 10 – Share the love!!! Who would you like to tag?
Bhramori,(happy now?? )…. and anyone else who wants to do the tag… 😀