Tired of seeing my top 25 lists? Sorry, I can't help it! I can get really obsessed with stuff sometimes (remember the book tag obsession? ). So, please, be patient with me.. 😛
25. Jake Abel as Luke Castellan
I haven't even seen the Percy Jackson movies, but a friend (thanks, Madhu! ) told me to check out this guy….. And God, I swear, he's definitely top-25-worthy.. And it kind of helped that I had (mistakenly) fallen for Luke in the first book of Percy Jackson. 😛 Its a pity he turned out to be a villain.. 😦
24. Lucas till from You Belong With Me music video
I love the song and oh my god he's so cute I want that same kinda story and I can't stop re-watching the video again and again and again…
23. Josh Hutcherson (as anything but Peeta)
I don't like him so much as Peeta. But how can we forget that cute awesome guy in Little Manhattan??
22. Adam Levine (Err, Maroon 5 singer?? )
And his voice!! Who has that kind of range?? Have you seen him in the video for Sugar??
21. Channing Tatum
Well, duh…
20. Dylan and Cole Sprouse (The Suite Life Of Zach And Cody)
I love both of them!! 😛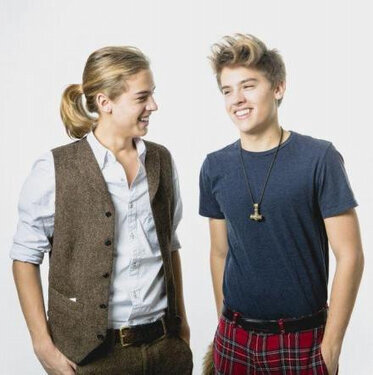 But Zach looks so much better now… ❤
19. Jamie Dornan
This is a recent crush, after watching the video of Love Me Like you Do. Although he is still not my dream cast for Christian Grey.
18. Alex Pettyfer
Me after watching I am number four..
17. Simon Woods
Pride And Prejudice?? Charles Bingley? I actually liked him more than Darcy..
16. Ansel Elgort
Caleb, Augustus… Whatever- you're awesome Ansel..
15. Shahid Kapoor
Indian actor.. Isn't he cute??
14. Pepe Toth
Discovered him on the book cover of Obsidian.. Simply put- I couldn't tear my eyes off him..
13. Vivian D'Sena
Serial actor in homeground India… One of my first celebrity crushes..
12. Robert Pattinson only and ONLY as Cedric Diggory
Did I mention ONLY as Cedric Diggory??
11. Sterling Knight
Childhood crush.. ❤
I'm sooo "Starstruck"…
10. Alexander Ludwig
What was I doing?? Oh, ya, need to continue with my post.. Uggh, Alexander Ludwig- you and your eyes…
How I wanted him as Peeta.. *sigh*
9. Steven R Mcqueen
My cast for Four from Divergent!!!
8. Taylor Lautner
I have loved you for a thousand years, and I'll love you for a thousand more…
7. Johnny Depp
No explanations needed..
6. Tom Cruise
Did you just see his picture??
5. Wade Poezyn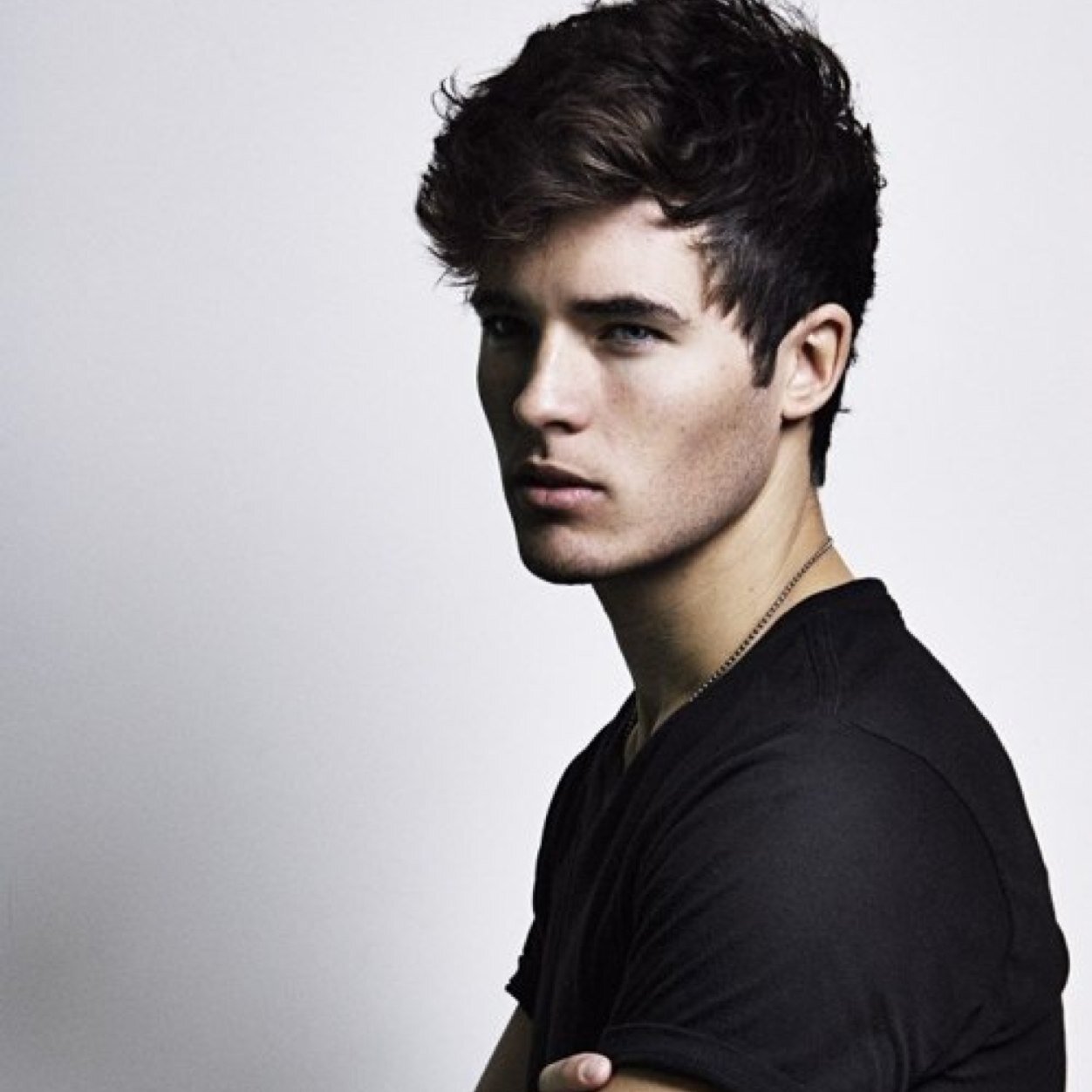 My cast for Patch from Hush, Hush…
4. Christiano Ronaldo
I'm swooning….
He makes football so much more interesting…
3. Logan Lerman
Ah well..
Haha.. That's me..
2. Shah Rukh Khan
*Whitney Houston voice* I will always love you…
He's old enough to be my Dad but…
He's SRK, sooo, you can't blame me.. And if I wasn't so lazy I'd have typed a 1000 more words on him, but…
Just look at his smile..
1. Ian Somerhalder
I exist because of him.. ❤ He's sooo awesome. Look at eyes.  Look at his smile. Have you seen him smirk?? Okay, that's enough, Sripurna.
Any additions? Because I did this list in a hurry!!
And before I swoon over my computer table…
😀 I'm sooo obsessed..