Saw this tag on Cat On The Bookshelf's blog, and found it really cool..It has a question about every main holiday of each month.. Check it out guys…:-)
January: New Years – Name a new release coming out this year that you are greatly anticipating.
Two books:
Third book to the mind-boggling Nocte trilogy.. I want you NOW..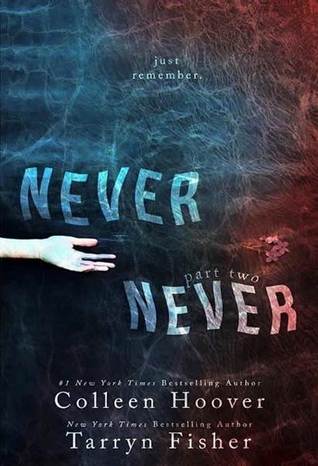 I should have guessed when I read the first book by seeing the names of the authors.. *shakes head*
May.. I'm waiting for you..
February: Leap Year – Name a book or series that you would like to skip and refuse to read.
Yes, I haven't read Twilght and I don't want to. So sue me.
March: St. Patrick's Day – Favorite book set in the countryside or a rural area.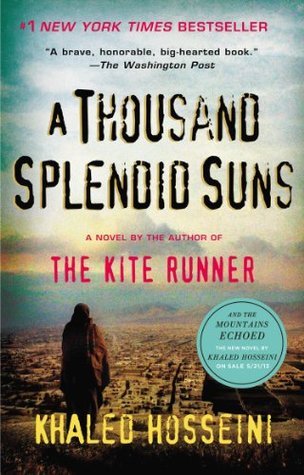 This book was amazing.. 😦 But oh so bittersweet..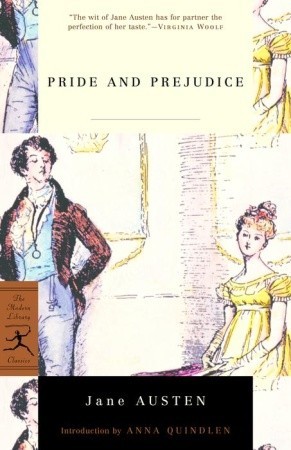 😀 And how can i forget Ms Austen..
April: April Fool's – Name a book that had a story that tricked you into thinking it was going in one direction but ended up going in a completely different one.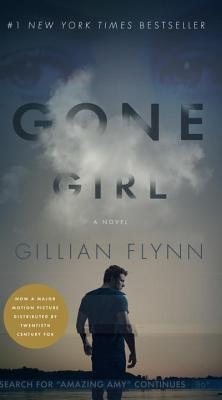 I bow before thee, my constant book tag partner..
May: Mother's Day – Name a book that is always there for you, that you love and that lightens the mood when you're feeling down.
I got this book as a prize in 4th grade, and I STILL love reading it..
June: Summer Solstice – Name a book that felt like it took forever to read.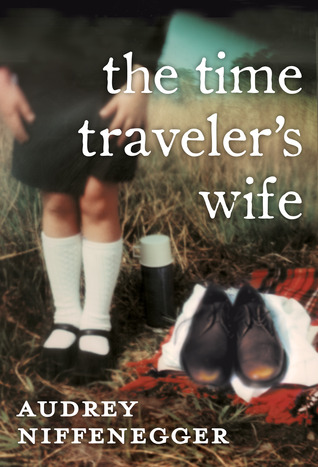 It (seriously, no joke) was lying in my shelf for around a year. Then it took me a month, which is a very long time for someone who finishes more than one book a day if I have time.
July: Independence Day – Name a strong and independent character that inspired you.
Firstly, July is not our Independence Day, its 15th August for us, so I feel so.. errr.. un-patriotic doing this.. But I love the question, sooo
Not Katnis, not Tris… Elizabeth Egan, I admire you..
And I can't not mention
Hermoine, you rock!
August: No Holidays – If you could create a holiday that in some way concerned books, what would it be?
I don't know, a book-reading day?? Where all you can do is read all day long.. What? I'm too lazy to suggest anything else! 😛
September: 9/11 Remembrance Day – What is a book that had a huge impact on you, one that you will always remember?
There are a lot of books like that, but I have to mention: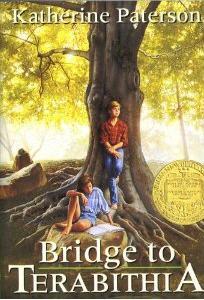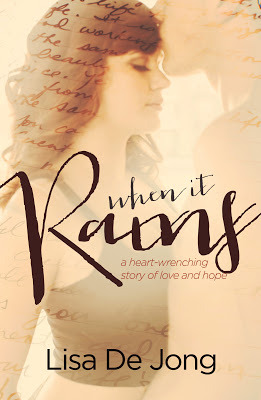 (which will haunt me forever)
and…
October: Halloween – What is your favorite mystery or horror book?
You know what, I'm tired of this book now..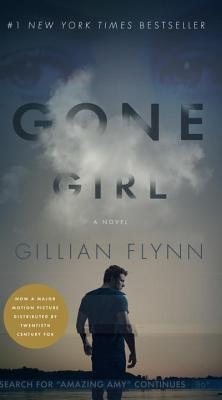 November: Thanksgiving – What series are you most thankful exists?
Well, duh.. Where would we all be without the Harry Potter series.. And I'm not even a huge HP fan or anything.. Its just the truth..
December: Christmas – If you could recommend your viewers a book as a gift, what would you recommend?
Depends on what genre they like, but personally I'd want EVERYONE to read all the books I've mentioned in this post (except Twilight), and also anything by Colleen Hoover, especially:
There you go.. I'm going to tag everyone who wants to do this.. If you're interested in tags, please let me know, I'll tag you henceforth.. 😀