Yay, another tag!! I'm soooo obsessed!!! 😀 But I couldn't resist this one, even though I wasn't tagged.. 😛 Saw it at spinesandcovers and L.O.V.E.D it
1. Twitter – Your favorite shortest book.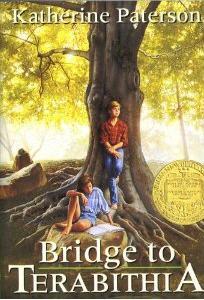 Bridge To Terabithia- Katherine Patterson
At 143 pages, this book totally stole my heart. I don't think it needs too much of an explanation. If you haven't read it, read it NOW, no matter how old you are.
2. Facebook – A book everybody pressured you into reading.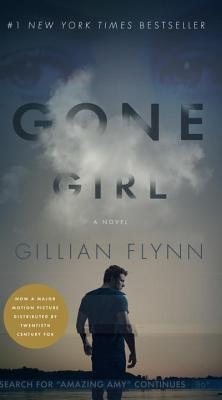 Gone Girl
I am tired of mentioning this book everywhere. Uggghhh!! On a serious note, I'm glad everyone pressured me into reading this book. Thank you guys!!
3. Tumblr – A book you read before it was cool.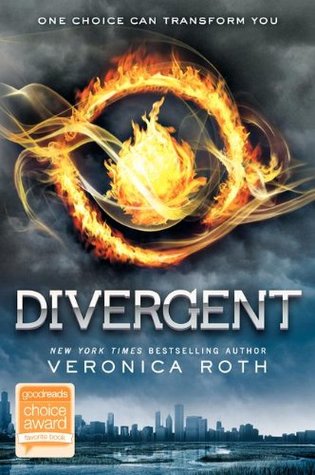 Divergent- Veronica Roth
People were still hung up on The Hunger Games when I read this. 🙂
4. MySpace – A book you don't remember whether you liked or not.
Say The Word- Julie Johnson
I just remember that this book was extremely…… cliche.
5. Instagram – A book that was so beautiful you had to Instagram it.
Eversea #2 Forever Jack- Natasha Boyd
I'm not on Instagram, so I didn't Instagram this, but the cover is BEAUTIFUL.
6. Youtube – A book you wish would be turned into a movie.
Just One Wish- Janette Rallison
The book was so cute!! I really want a movie for this!!
7. Goodreads – A book you recommend to everyone.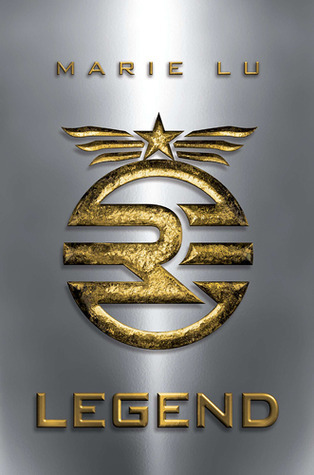 Legend- Marie Lu
Anybody who reads dystopian novels (everyone does nowadays), will really like this series.
8. Skype – A book with characters that you wish you could talk to instead of just reading about.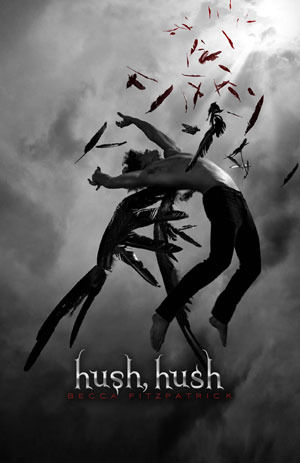 Hush, Hush- Becca Fitzpatrick
Dear Patch,
"Kiss me in a way I'll never forget. Kiss me in a way that will stay with me until see you again"
See, I can even quote Nora. Do I have a chance?
Lots and lots of love,
Me.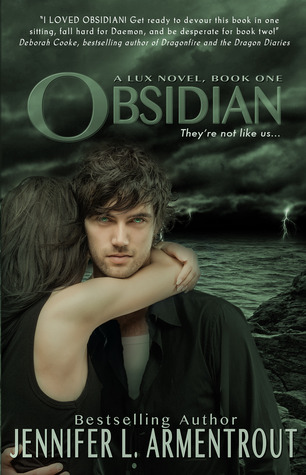 Obsidian- Jennifer L. Armentrout
Stay Calm…… and look at the guy on the cover.
I tag anyone who like this post!! 🙂