So this is the third installment to my book tag obsession, and dude, its STILL so much fun. I totally stole this off bookarahma (with permission, of course 😛 ). Read away…
1) Dark chocolate: a book that covers a dark topic
Gone Girl kind of does cover a dark topic, and…
Debt by Nina G. Jones was also pretty dark (and awesome) .
2. White chocolate: your favorite lighthearted/humorous read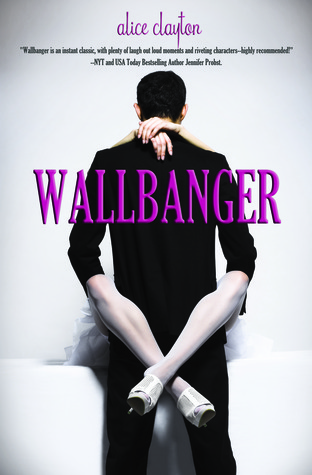 Wallbanger by Alice Clayton.. 😀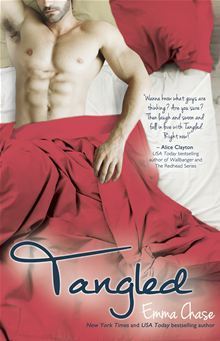 And also Tangled by Emma Chase..
3. Milk chocolate: a book with a lot of hype that you're dying to read
I'm not really DYING to read Game Of Thrones, but I'm very curious..
4. Chocolate with a caramel center: a book that makes you feel all gooey in the middle while you read it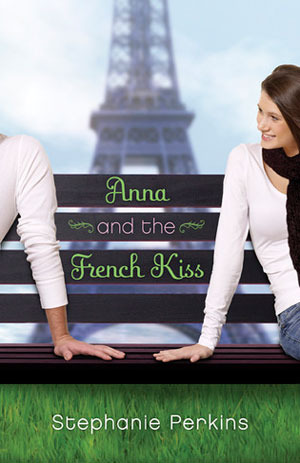 Anna and Etienne.. I ❤ you guys… *sigh*
5. Wafer free kit kat: a book that has surprised you lately
Surprisingly bad: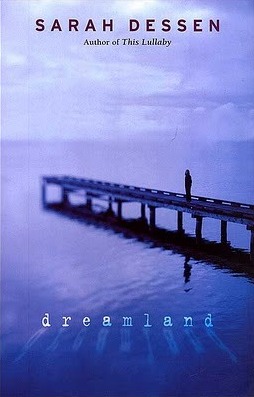 Did NOT expect this from Sarah Dessen!!!
Surprisingly good: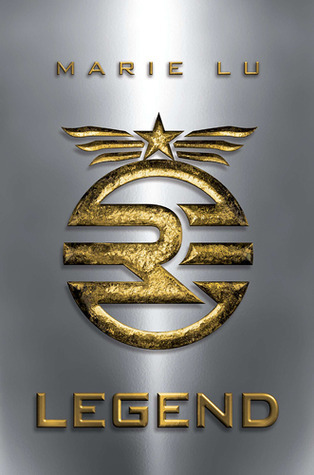 After Hunger Games and Divergent, who expected another masterpiece?? Marie Lu, hats off!!
6. Snickers: a book you are going nuts about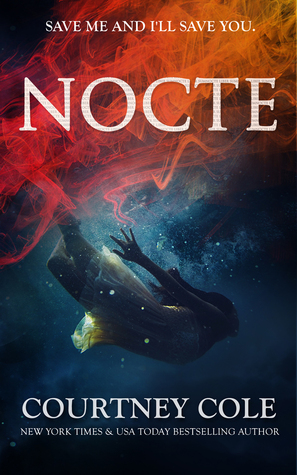 Nocte… I've tried not to even mention this on my blog.. Because once I start about this, I'll bore you to death. Just know this- its freaking amazing!!!!!!!!!!
7. Hot chocolate with cream and marshmallows: a book that you would turn to for a comfort read
Eva Ibbotson- you're my home. 🙂 ❤
I tag….whoever loves chocolate 😀
(Just a fact: I actually DON'T love chocolate, but I guess everyone else does.. so…)