Thanks to Becca and Books for the amazing idea!!
1. Black: Name a series that's tough to get into but has hardcore fans.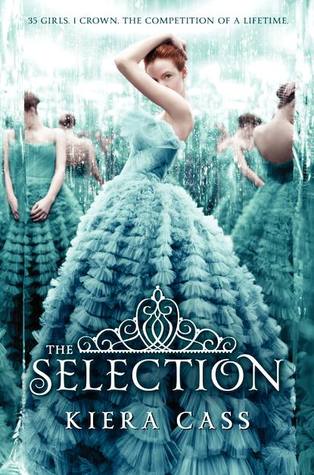 This series by Kiera Cass has mixed reactions on Goodreads, but there are people who LOVED it, so much that they were pretty much gushing about it. Good concept, great covers, but… meh….
About this series, I guess only my Indian friends will be able to relate to this… whatever this was. There are people here who have never touched a storybook other than this "great" creation.. Yes, this is the level of hardcore fans this series has. Me? I couldn't get into it enough to bother to read the second book.
2. Peppermint mocha: Name a book that gets more popular during the winter or a festive time of year.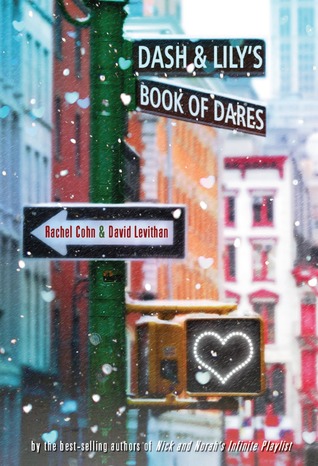 So Christmas-y right?? 🙂
3. Hot chocolate: What is your favourite children's book?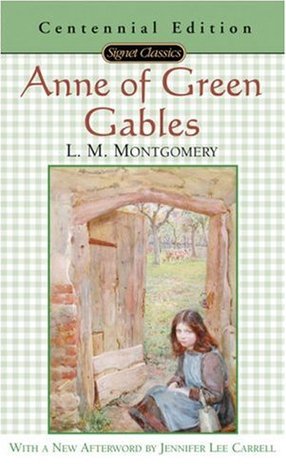 We had a portion of this book as our fifth grade syllabus, and so I read the whole thing then.. So I've basically got a lot of bittersweet memories attached to this book… 🙂
Apart from that…
… I was pretty much obsessed with the Famous Five series by Enid Blyton.
4. Double shot of espresso: Name a book that kept you on the edge of your seat from start to finish.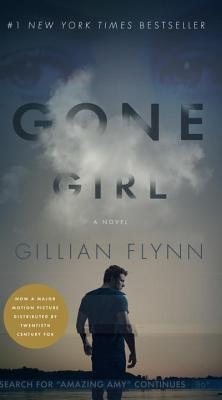 I have already rambled about this book here !! So check it out.. I was falling of my seat till the last word of the book.. Even after that, perhaps..
5. Starbucks: Name a book you see everywhere.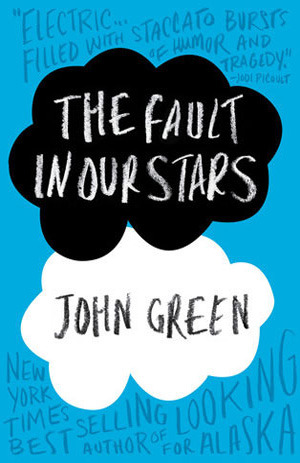 I know the book was great, but… really?? EVERYONE has to read it?? Where were you "readers" before the movie released??
6. That hipster coffee shop: Give a book by an indie author a shoutout
Read my review here and my interview of Autumn Doughton here !! I L.O.V.E.D this book!!!
7. Oops! I accidentally got decaf: Name a book you were expecting more from.
Sadly I had to abandon this book after the first chapter… And it won the Man Booker Prize 2013..
8. The perfect blend: Name a book or series that was both bitter and sweet but ultimately satisfying.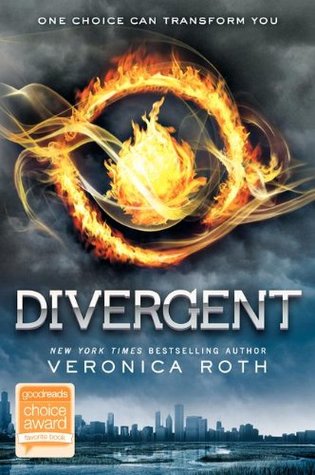 Bittersweet, but perfect… ❤
Trust me, this tag was really fun, so, like Becca and Books, I'm gonna tag anyone who wants to do it…. 🙂 Just please send me a link, I'd love to see what you wrote!!
🙂
Sripurna.